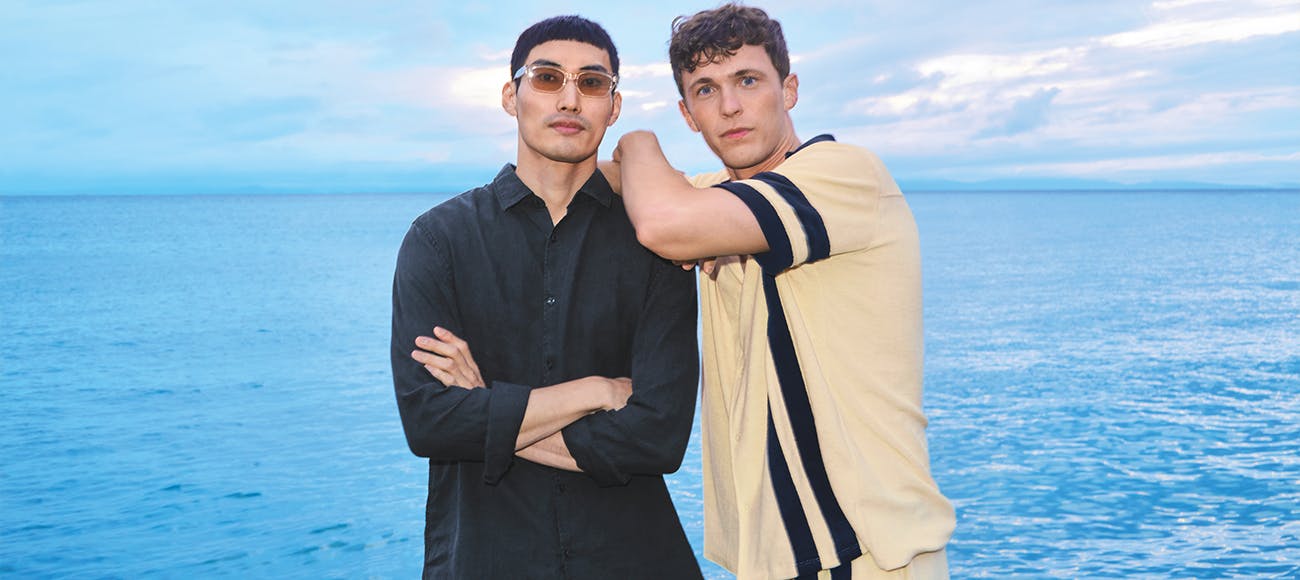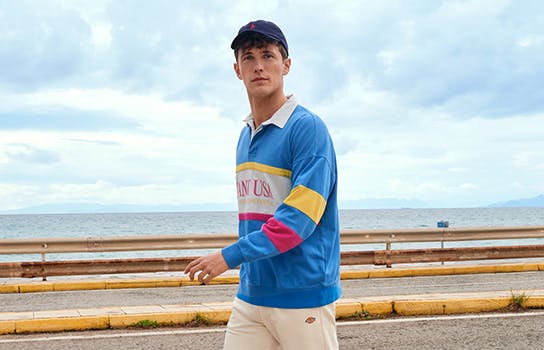 TOP BRANDS
With its eclectic selection, customers see ANSON'S as the first port of call for a wide range of top international brands. The company stocks a broad range of fashion segments and price ranges – including international designer labels and the latest trend brands. With its offer of top brands, ANSON'S has you covered, whatever your style – it is the place to find the right garment for any occasion.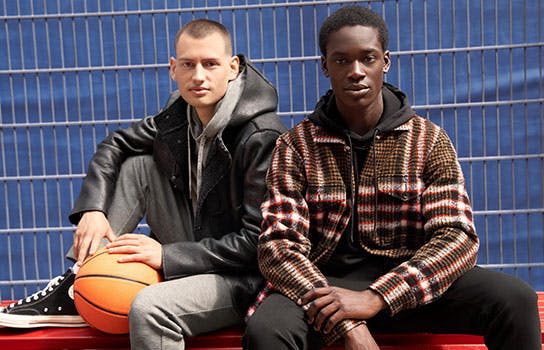 OUR EXCLUSIVE BRANDS
In addition to the selection of top international brands, ANSON'S also offers its customers its own exclusive brands, such as Jake*s, REVIEW, MCNEAL and Christian Berg. From the design right through to production and distribution, the group of companies combines everything under one roof. Interchanging collections, current trends and popular classics - the range that our exclusive brands have to offer perfectly rounds off our portfolio. Here, everyone will find something.