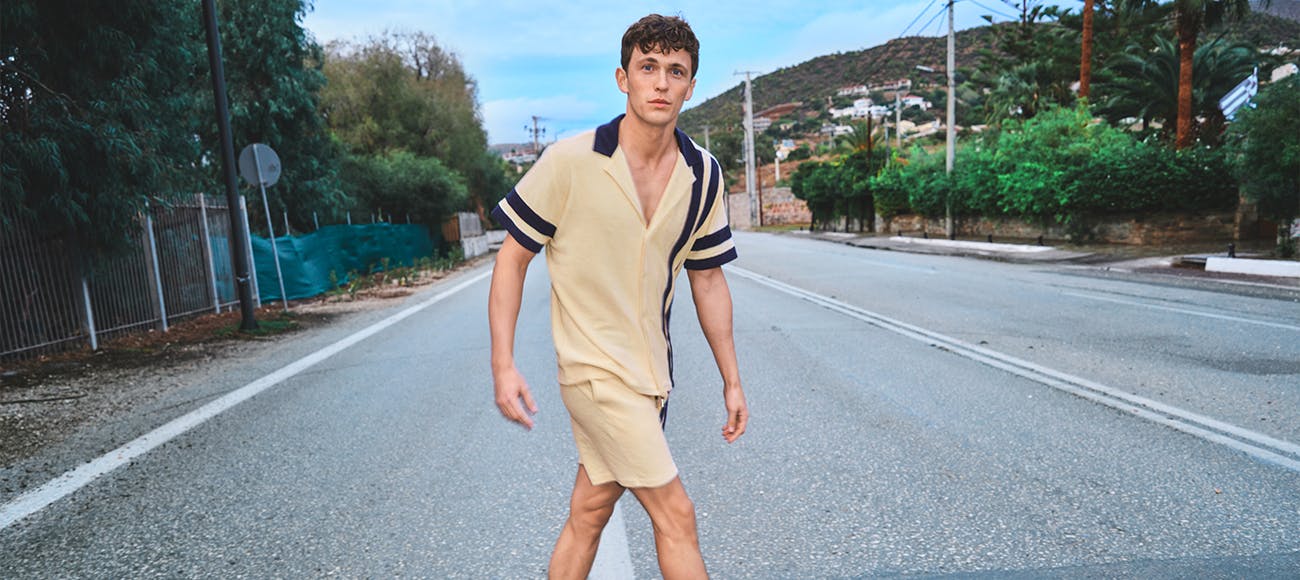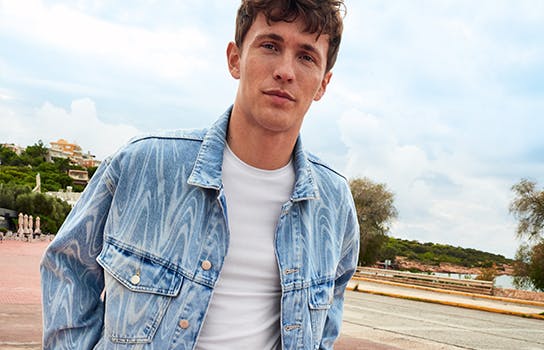 Welcome to ANSON'S press area. 
This is where you will find information and photos about the company and our collections, and about events and stores: to the Press Room 
We will be happy to support you in your editorial work. Our corporate communications staff will be pleased to provide any assistance you may need. For media enquiries, please contact [email protected].