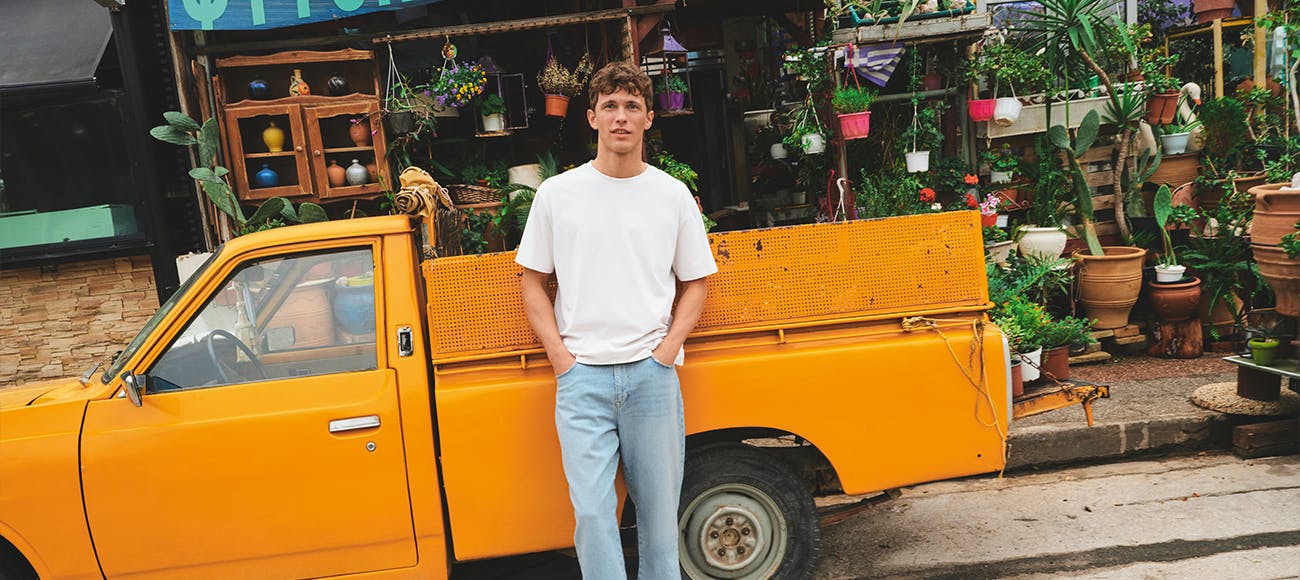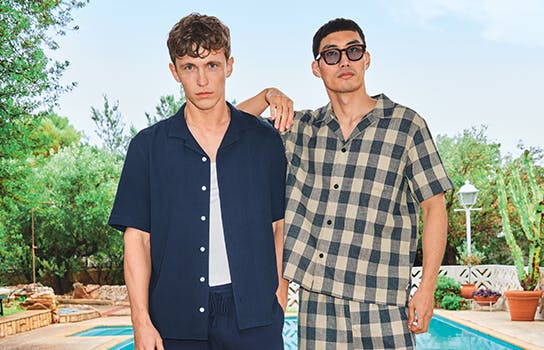 THE COMPANY
At the fashion company ANSON'S, it is men who we focus on. Since its founding in 1989, ANSON'S Herrenhaus KG, with its headquarters in Düsseldorf, has become one of the largest menswear specialists in Germany. The men's outfitter combines international designer labels, the latest trend brands and exclusive designers under one roof in its now 20 stores. In doing so, the multi-brand retailer stands for style consciousness and quality, timeless classics and current trends. It is where the fashionable man finds and emphasises his personal clothing style. The men's outfitter can also be found internationally. There are stores under the ANSON'S brand in the Czech Republic, Romania and Croatia.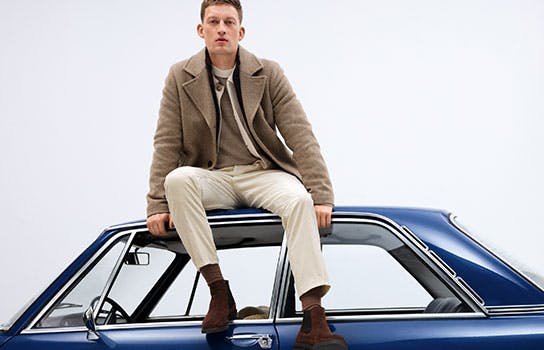 STORES
ANSON'S offers its customers unique shopping experiences in its retail stores. Sales areas of up to 4,500 square metres offer customers a personal atmosphere and a special presentation of its wares. Surrounded by modern architecture and high-quality furnishings, the items are skilfully and stylishly staged on both the sales floors and in the windows. Competent advice and excellent service make any visit to an ANSON'S store an experience.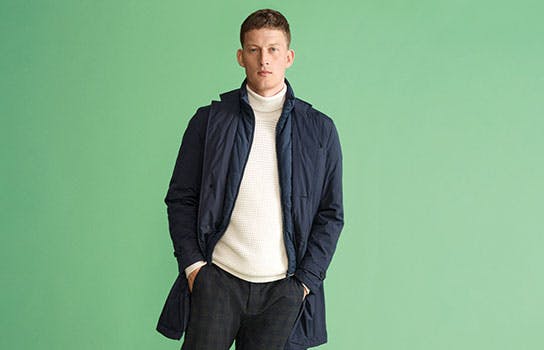 BRANDS
The ANSON'S range includes fashion for every occasion – from leisure to business, from suits to accessories – ANSON'S is the place where every man is sure to find new favourite items that emphasise his individual look. The company stocks top international brands in all fashion segments and price ranges, including Polo Ralph Lauren, Hugo Boss, Calvin Klein, Tommy Hilfiger and Joop, as well as exclusive brands such as Jake*s, REVIEW, MCNEAL and Christian Berg. From the design right through to production and distribution of the exclusive brands, the group of companies combines everything under one roof. Whether you are looking for something trendy or classic – the selection of exclusive brands is what completes the product range at ANSON'S.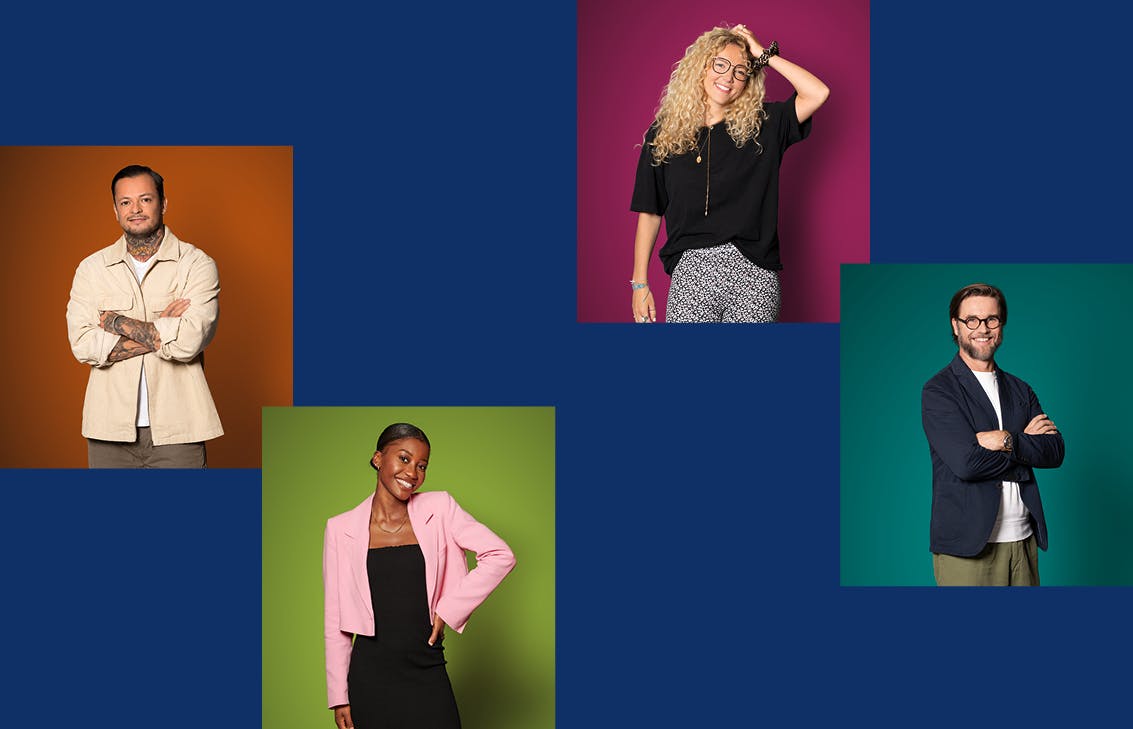 CAREER
Why work at ANSON'S? In addition to our love of fashion, our main focus is on ensuring that both our junior and experienced staff get the professional training they deserve. ANSON'S offers a variety of entry-level and career opportunities from an apprenticeship to direct entry as a manager in one of our retail stores to positions in the Main Cash and Decorations departments. Become part of a strong family business.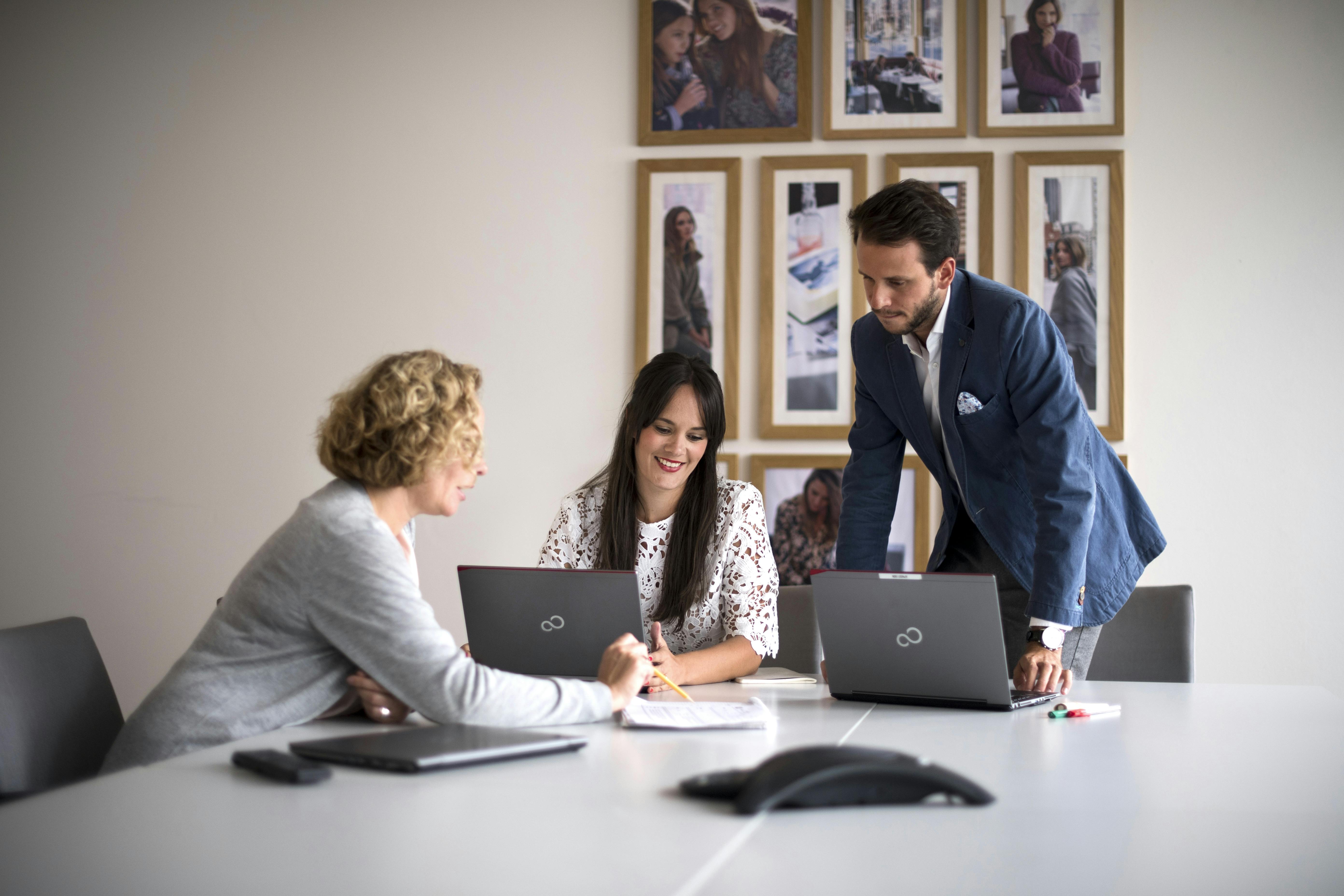 CONTACT
Do you have any questions or would you like to make suggestions? We will be happy to help. Please contact our customer services via our contact form.