Socially responsible action is a core element within Peek & Cloppenburg's corporate philosophy. The company places a high value on being able to offer customers only goods which have been manufactured under humane conditions, according to the employment protection regulations of the relevant countries, and in a way that protects the environment.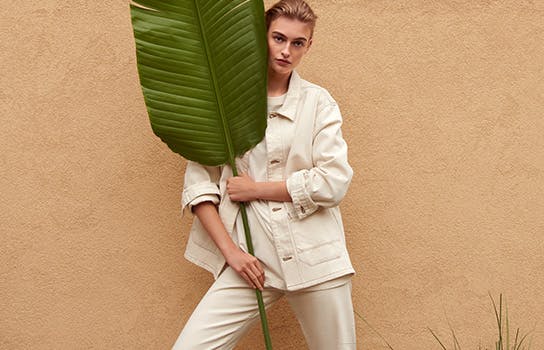 SUSTAINABLE ACTION AND ENVIRONMENTAL PROTECTION
We care about our environment, which is why we do not use plastic bags and instead offer paper carrier bags in all our stores. To encourage the conscious use of packaging materials and multiple use of paper bags, we charge a small fee of 20 cents per carrier bag. Our paper bags are not only made of 100 percent recyclable material, they are also FSC-certified, which means that the paper used is made of wood that comes from responsible forestry. Moreover, the carrier bags are manufactured in a climate-neutral way. All  CO2 emissions related to production are calculated and offset 1:1 through the purchase of CO2 emission rights from high-quality climate protection projects. This commitment effects that a forest area in the Brazilian Amazon is saved from deforestation and sustainably managed in accordance with the regulations of the Forest Stewardship Council (FSC).
WE FOCUS ON REUSABLE
Peek & Cloppenburg offers its customers a practical reusable nylon bag in two sizes for a low price. The robust nylon bag in different designs is very durable. Thanks to the sewn-on storage sleeve, in which you can store the bag after use to save space, even the larger version fits well in any handbag.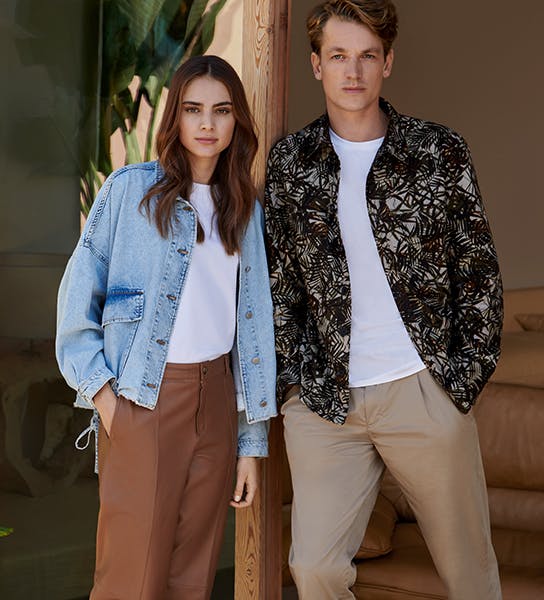 SOCIAL RESPOSIBILITY
As an internationally operating fashion company, Peek & Cloppenburg are aware of the issues around working conditions in specific producing countries. The company therefore takes its responsibility seriously and works in partnership to secure good working conditions. In this regard, Peek & Cloppenburg set up a monitoring scheme as early as 1997 whereby specialists inspect working conditions and recommended improvements when required. Since 2003, Peek & Cloppenburg has been part of the amfori BSCI organised by a large number of European retailers for the implementation and monitoring of social standards.
Furthermore, the company rejects dumping wages and pays its suppliers fair prices to enable sufficient pay for local workers. Suppliers are required to guarantee, at the least, the statutory minimum wage as well as all statutory required benefits such as overtime pay, holiday allowances and the payment of all social security contributions.
Peek & Cloppenburg is against any form of child labour. Suppliers are required to sign the BSCI's Code of Conduct to confirm that they adhere to the prescribed rules on preventing child labour.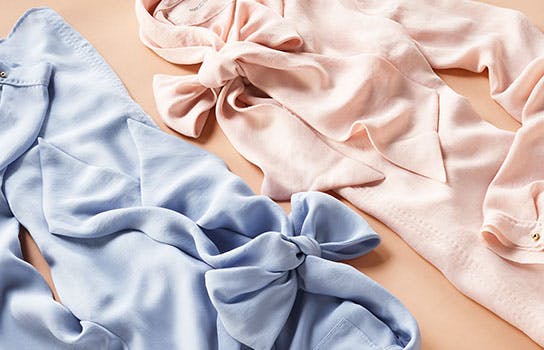 PRODUCT SECURITY
Peek & Cloppenburg's procurement policy is subject to careful control and exceptionally high standards which significantly exceed statutory requirements. Prior to working with Peek & Cloppenburg, suppliers must contractually guarantee the delivery of products that have no risk to health. Own-brand products also undergo testing in special laboratories for specific pollutants prior to delivery. Furthermore, samples of products are regularly tested according to the strict criteria of the Ökotex-Standards 100.