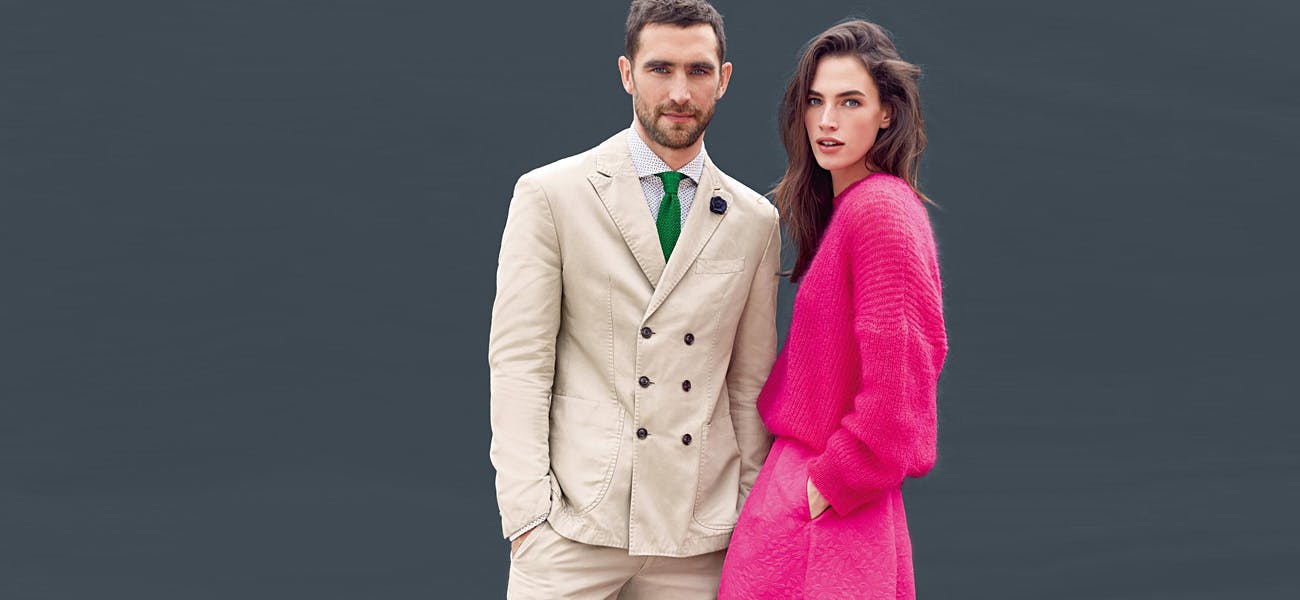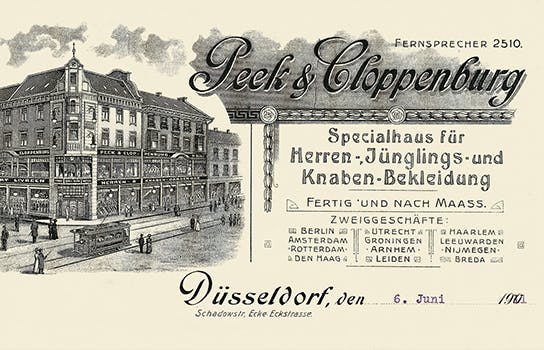 HISTORY
From a specialist menswear store to a fashion house for the whole family. From one store in Düsseldorf to over 140 stores in 15 countries. Peek & Cloppenburg* has been growing steadily since 1900 and making shopping a unique experience for over 100 years.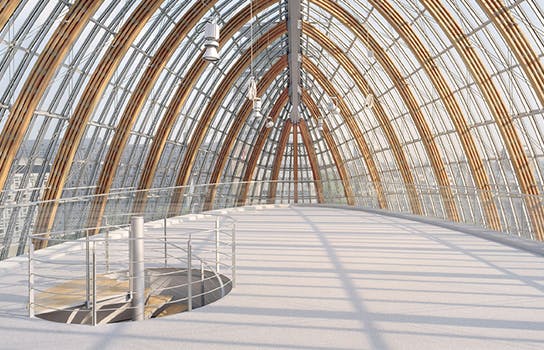 ARCHITECTURE
Peek & Cloppenburg* attaches great importance to architecture and store design. Internationally renowned architects, natural and high-quality materials, top locations and high-class brand shops - these are the things that distinguish Peek & Cloppenburg* stores.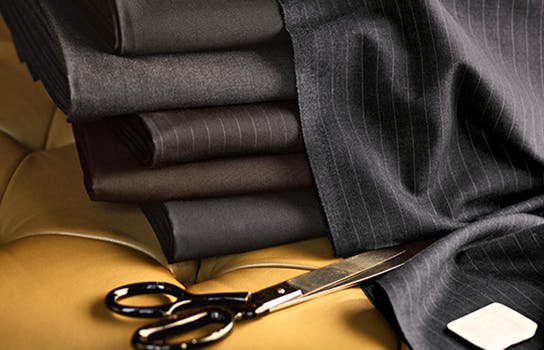 COMPANIES
The Peek & Cloppenburg* Group has around 140 sales outlets in 15 countries as well as several subsidiaries. Their tasks in the fashion sector range from purchasing, sales and own-brand designing through to IT and logistics.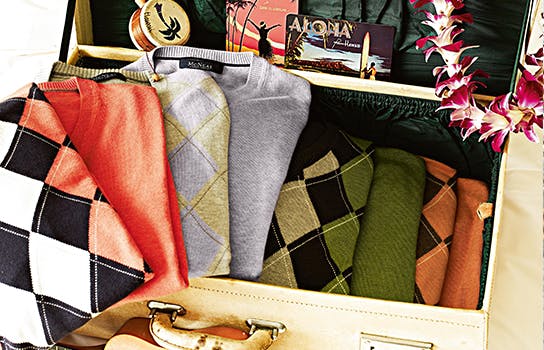 BRANDS & LABELS
The Peek & Cloppenburg* range includes fashion for the whole family and for any occasion - from leisure and business through to cocktail events. Our own brands and labels are a core element of our range to meet every customer need.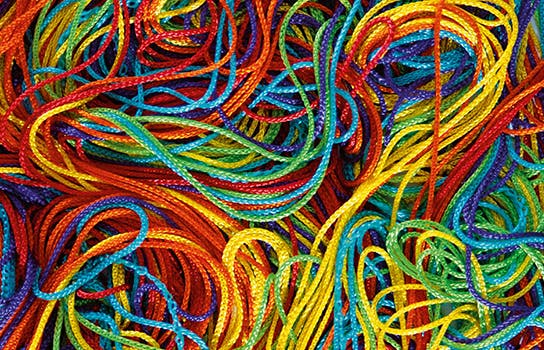 ENVIRONMENT & ETHICS
For Peek & Cloppenburg*, socially responsible conduct is integral to its corporate philosophy. The company attaches great importance to providing customers only with products manufactured under humane conditions, in compliance with the labour protection regulations applicable in the respective country, and in line with environmental protection.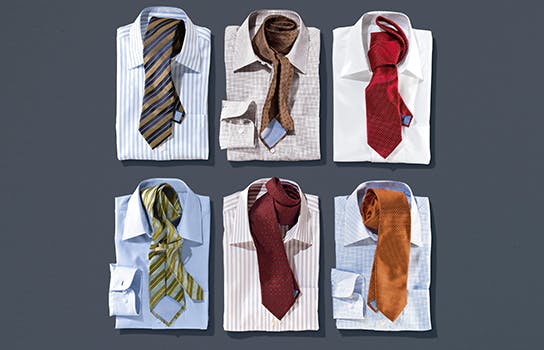 ASSORTMENT
At Peek & Cloppenburg*, customers can find the whole world of fashion under one roof. The diverse range of top designer brands, German and international labels and popular own brands offer the right look for every taste. With such a large selection, there is something for every style, every occasion and every generation.