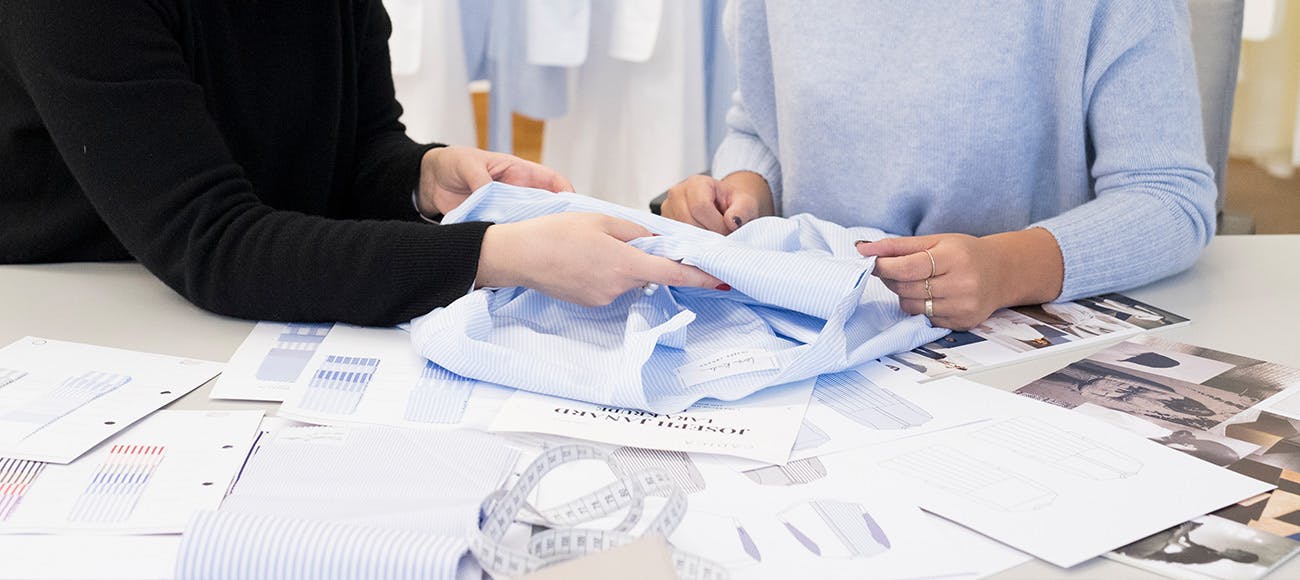 Subsidiaries
The Peek & Cloppenburg* group comprises around 140 stores in 15 countries as well as several subsidiary companies. These have a range of different tasks related to fashion and range from purchasing, sales and private labels design through to IT and logistics.
A selection of subsidiaries of Peek & Cloppenburg* KG, Düsseldorf:

ANSON'S
ANSON'S Herrenhaus KG (ANSON'S) is a textile retailer established in 1989 and headquartered in Düsseldorf. It is part of the Peek & Cloppenburg* group and, with its 18 stores in 14 locations, is the largest men's outfitters in Germany. ANSON'S offers customers a diversity of fashion ranging from the young look to classical styles.


INTERNATIONAL BRANDS COMPANY
The International Brands Company KG (IBC) was established in 2014 and is responsible for all private labels related activities. Its tasks include product development, procurement and production processes, as well as sales and own brands.

MODE ÄNDERUNGSATELIER
The Mode Änderungsatelier GmbH & Co. KG was established in 2010. To ensure every item of clothing fits perfectly, alterations required by customers are carried out in the workshops of Peek & Cloppenburg* KG, Düsseldorf stores and ANSON'S men's outfitter stores.

MODE LOGISTIK
The Mode Logistik GmbH & Co. KG is a service and logistics company which emerged in 2006 as a separate company of the corporate group. It has around 1000 employees and manages six distribution centres in Germany while advising and supporting two further centres in Austria.
www.mode-logistik.de

MODE SERVICE
The Mode Service GmbH & Co. KG is the instore logistics company within the Peek & Cloppenburg* corporate group. The independent subsidiary was established in 2006 and employs around 3000 personnel in 70 Peek & Cloppenburg* and ANSON'S stores in Germany. Its tasks include the delivery and replenishment of goods to the stores.

FASHION DIGITAL
Fashion Digital GmbH & Co. KG is the central provider of IT services for the corporate group. It is responsible for all IT services along the P&C value chain.