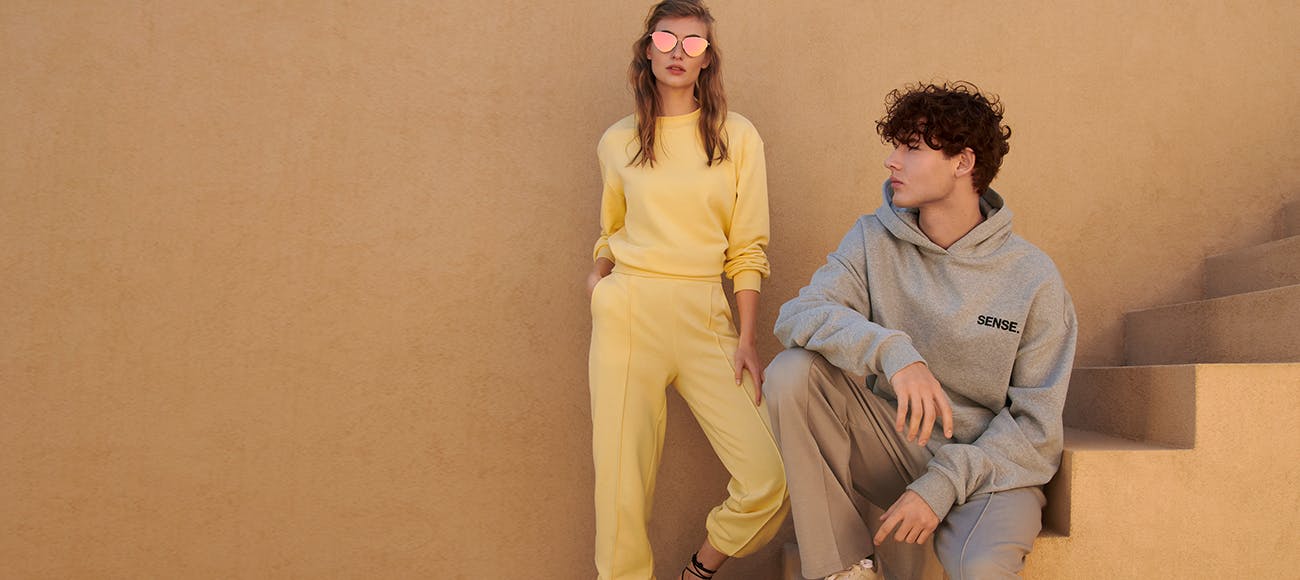 The Peek & Cloppenburg* range covers fashion for the whole family and for any occasion – from leisure-time and business clothing through to evening dress. Its private labels are core elements in a product range that satisfies all customer requirements.
Regular new collections of the brands Jake*s, Jake*s Collection, REVIEW, REVIEW for Kids and REVIEW for Teens provide a full range of products for the fashion conscious customer. Montego, MCNEAL, Christian Berg and Paul Rosen are labels to complement the existing product range with especially popular and high-quality items at attractive prices.
Product development as well as procurement and production processes are undertaken by the International Brand Company KG (IBC), which was established in 2014 and is responsible for all activities related to private labels.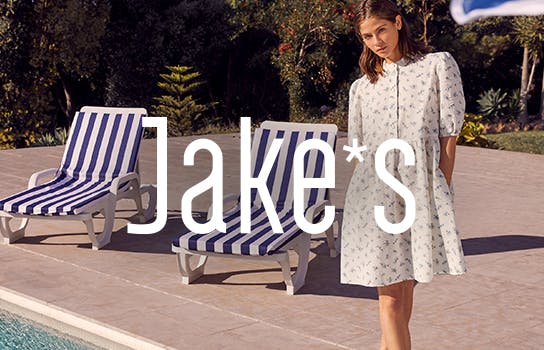 JAKE*s
Collections from the Jake*s and Jake*s Collection brands have a contemporary and consistently stylish character with a strong sense for seasonal looks and trends.
The Jake*s brand provides casual collections that are easy to combine in a diversity of ways for a relaxed lifestyle.
Jake*s Collection stands for contemporary city collections with formal, specially made items for official occasions and after-work events. New formal basics feature as much as stylish fashion items for the aspiring, confident look of a fashionable avant-garde.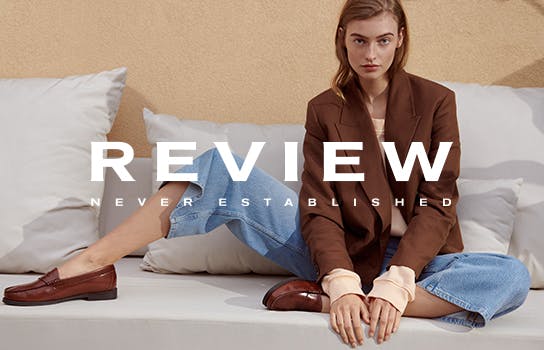 REVIEW
Sport x Street x Formal – these provide the latest styles for those who enjoy fashion.
Passion and motivation are the driving forces behind the REVIEW team to discover new trends and create the best street styles for customers. Leading the way rather than following it – this is REVIEW.